CLICK here TO SHOP! Ike Designs are 50% off from 9/1/17 until the end of the month! Discount appears on your PAYMENT PAGE (1/2 off price will be seen on the listing, but shows up full price in the cart). Visit my Etsy shop.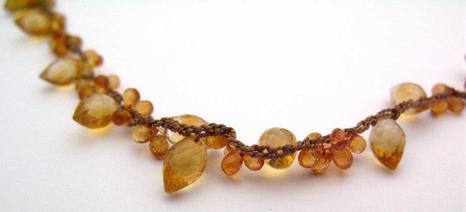 2017 SHOW SCHEDULE:
I am at the Calistoga Farmer's Market every Saturday from 9 am to 1 pm. Visit! Click
here
for information and directions to the Calistoga Farmer's Market in Northern California.
Stay tuned, and feel free to join my mailing list on the form at the left side of this page. I will keep you updated on sales, shows, events and new collection launches. I send emails no more than 4 times a year, so you will not be inundated with IKE news, but will get discount codes, show listings and other events.
---